With impressive technology improvements in the last decade, what is the future of audio engineering? Commercial recorded sound dates something as far back as 1890. Since then, audio engineering has evolved tremendously, with every new technology improvement.
Speaking of technology improvements, we are now seeing the first-generation of 3D headphones. A window on a whole new world. Business wise, it is believed that, over the next 20 years, 3D sound production and design will be one of the biggest growth areas. This is also a trend supported by the growth of virtualized imagery of course, resulting in a demand of audio production.

It is a fact that technology growth has accelerated in the last decade, with tremendous progress in particular for the gaming and film industries. Games and movies alike are at the forefront when it comes to providing a sense of total audio immersion. If we take the example of video games, immersion is even considered to be one of the key factors making games worth playing if not addictive.
Audio design plays a huge part in making every single little detail become alive, on any screen. Audio enhances the experience if you like. A successful soundtrack and sound design will most likely make you forget yourself, or at least forget about time.
This game changing approach to sound, when it comes to video games—but it's also true for movies and dolby surround—has resulted in completely new workflows for the industry and an increase in the size of production teams.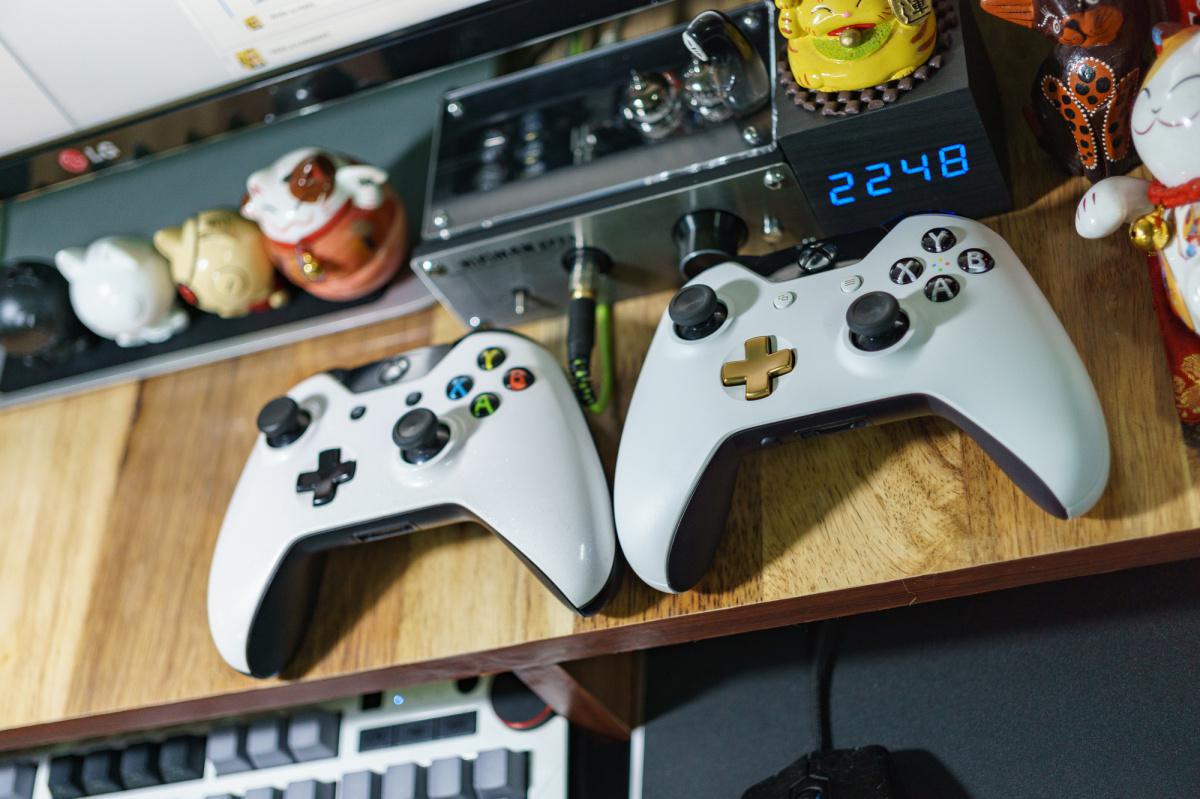 But the evolution of audio engineering isn't only limited to entertainment. Or rather, any advance made in the field of entertainment can, in turn, benefit other sectors. To stay within the gaming realm, audio design can also be a powerful tool to allow visually disabled children to play, for instance. In that sense, we can easily imagine that future developments in terms of audio engineering will contribute to new experiences, for everyone!
One challenge remains though, the necessity to manage numerous audio files required to put a game or a movie together, with distinctive areas of expertise: speech, sound and music. But if each line of work delivers specific files, they are interdependent as well. To deal with this three dimensional aspect of audio engineering, production teams have come up with different systems, all striving towards creating more immersion.
The question is, will we see, in the future, the emergence of adaptive music systems, with experiences tailored to each gamer or spectator?
Goodbarber